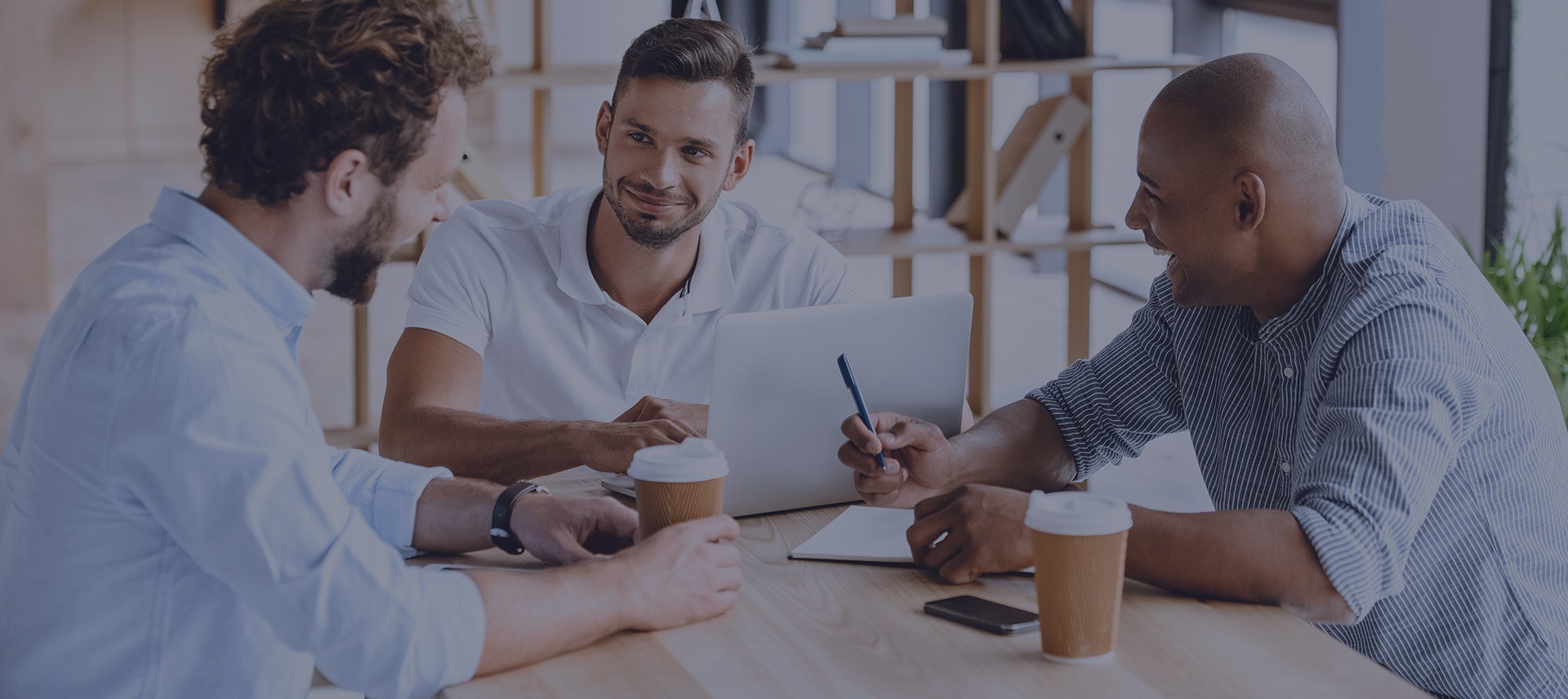 slide-1
Recharge. Refocus. Learn. Change
The fundamental beliefs and principles that guide the Mahler Executive Leadership Program distinguish our program and provide participants unique benefits generally unavailable in other development programs.
Prosper with Our Solutions
Prosper with Our Solutions
What Some of Our Clients are Saying About Us
Our extensive expertise will make sure that yours is a SUCCESS STORY once again!
"The Mahler program came at a critical time for us in the development of the Assurance tire and helped crystallize and coordinate our efforts. Mahler provided us with a structure and setting highly conducive to bringing a tighter coordination between our R&D Marketing and Manufacturing. During long days and evenings, we were able to talk…
"Mahler has given me more direct and practical benefit than my Executive MBA. Period!" 
"In a word, the Mahler process builds confidence. The sequence of assessment, feedback and skills building results in individuals that are self-aware, and thus capable of providing genuine leadership to the organizations they serve. From strategic thinking to organizational development participants gain the equivalent of a practical MBA over the course of one year. For…
Whatever types of questions you'll have, feel free to get in touch with us!